The Winston Fund
Winston was the beloved dog of Katharine and Phillip who adopted him from Henrico Humane Society in 2007. Winston's "bug eyes" were his most defining characteristic - he used them to get anything he wanted! When he thought it was time for dinner, he'd follow his humans around the house with the "bug eye stare," furiously wagging his tail. If that didn't work, he'd start his characteristic "double bark" which, when combined with the stare, were ultimately irresistible. His favorites things were dinnertime and walks with his parents.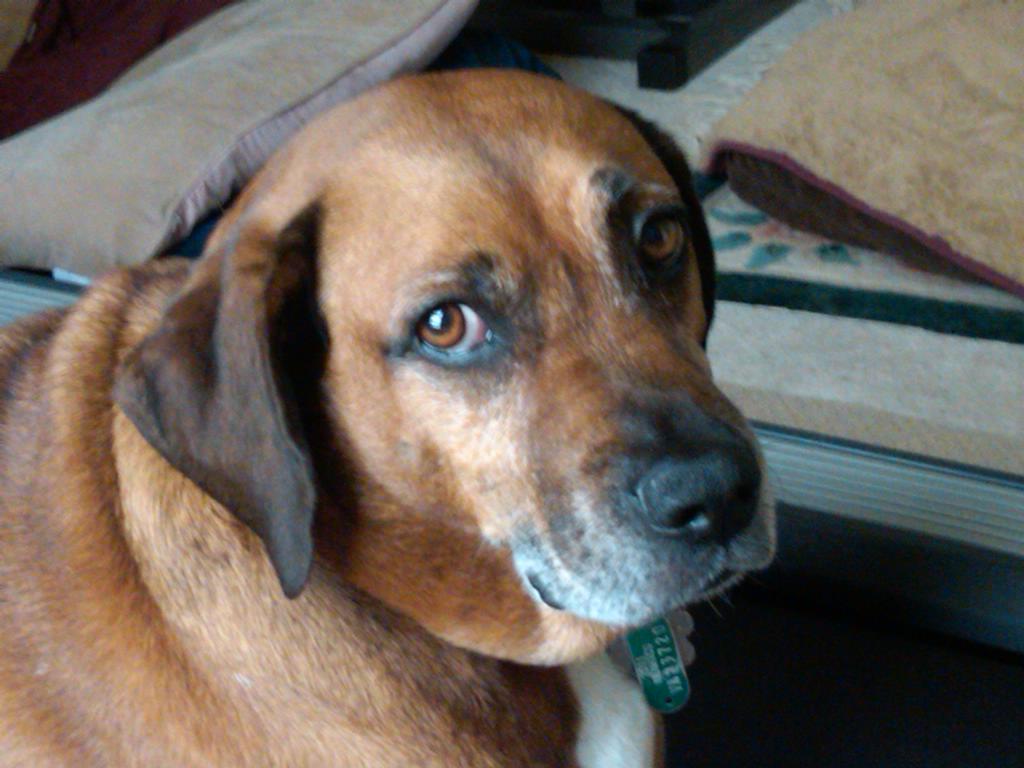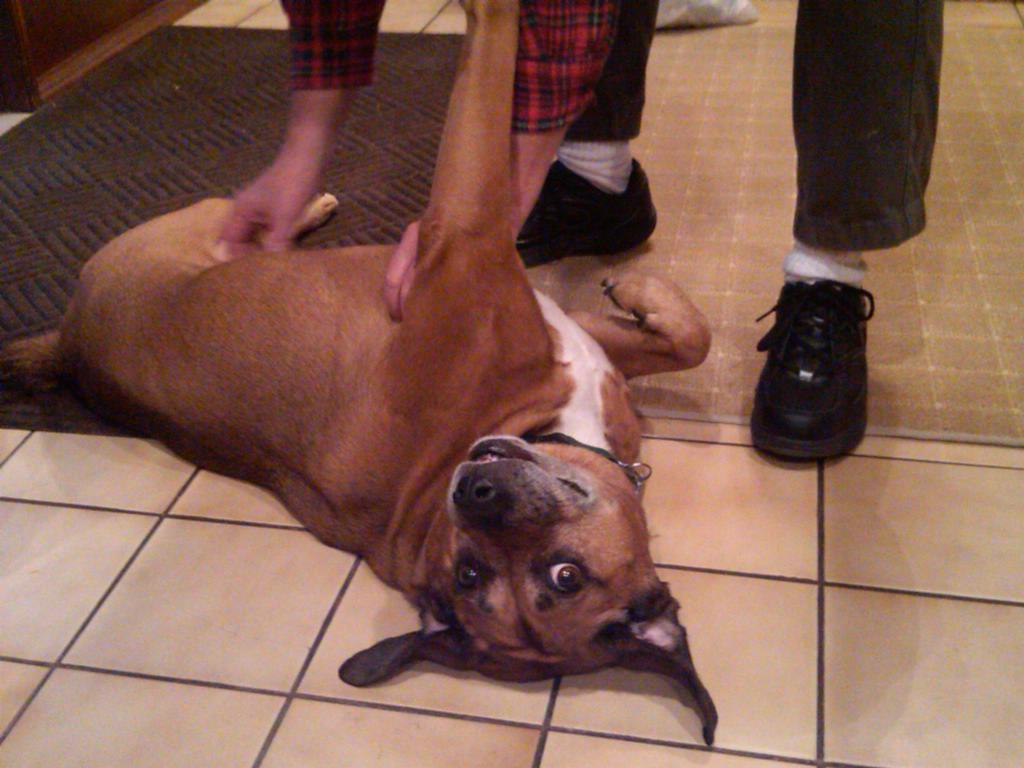 In Winston's honor and memory, a fund was set up to help offset the high costs of medical treatment for animals we rescue that have been seriously neglected or abused. HHS spends the time and money to rehabilitate these animals before placing them in permanent homes where they enjoy the love and attention they deserve for the rest of their lives.
If you'd like to help cover extraordinary medical expenses, please select "Winston Fund" as the donation type on the donation form. Henrico Humane Society will continue to rescue animals in need and work tirelessly to find them wonderful, loving families like Winston's.